20 Beautiful Cottage Paintings by Victorian Artist Helen Allingham
Helen Allingham (1848 – 1926) was an English watercolour painter and illustrator of the Victorian era.
Displaying a talent for art from an early age, she drew inspiration from her maternal grandmother Sarah Smith Herford and aunt Laura Herford—both accomplished artists.
She attended the National Art Training School in London—now the Royal College of Art.
In 1874, she produced 12 illustrations for the serialised version of Thomas Hardy's novel "Far from the Madding Crowd".
In 1890, she became the first woman to become a full member of the Royal Watercolour Society.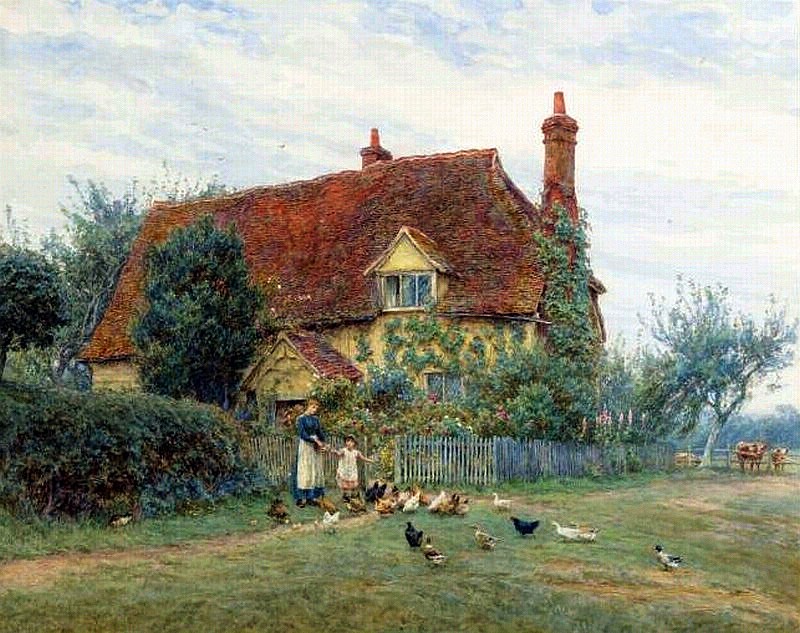 Contains affiliate links: